Top 3 Moleanos Limestones for Exterior Cladding
There are numerous moleanos limestones that excel at exterior cladding but only a few gather all the necessary conditions for a flawless project. Meet the top three moleanos that are quite popular in the international market due to its idyllic features for all types of exterior cladding applications.
3. Moleanos Classic
The Moleanos Classic is the most popular among the moleanos limestones and one of the highest on-demand natural stones from Portugal. It is also one of the most suitable for exterior cladding projects, as it provides great settings for a quality end-result. It presents a medium grain with a fairly uniform background and clear signs of fossils in the surface.
2. Cabeca Veada
The Cabeca Veada is one of the best moleano limestones for all types of exterior cladding due to its incredible uniform background and thin grain, both features that proportionate a very smooth and clean appearance. This natural stone has grown in popularity in the last few years and is currently known as a direct alternative of the Moleanos Fine limestone.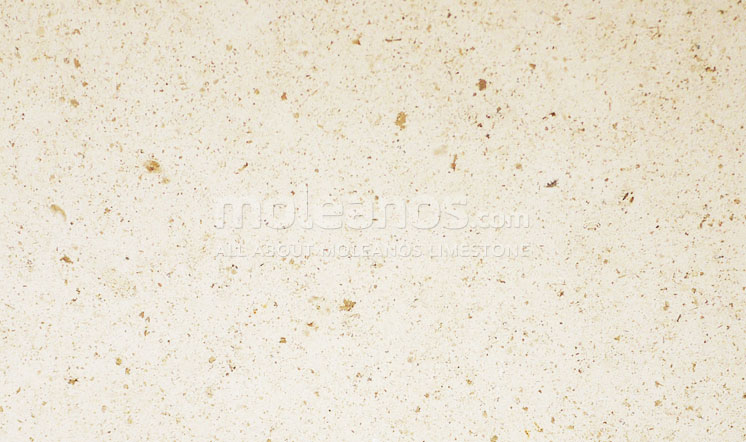 1. Moleanos Fine
Truly the best moleanos for exterior cladding is the Moleanos Fine, a worldwide renowned natural stone that presents a very thin grain and a quite uniform background. These features generate impressive final results on most exterior projects involving cladding, covering and even flooring. This is a popular Portuguese limestone with a considerable demand on the international market.